A million custom framed pieces and counting.
Whether it's something from your closet or a photo on your phone, make it last with Framebridge.
Handcrafted with premium materials
Honest pricing based on the size of your art
Delivered right to your door, for free
Show Some Love
Custom framed Valentine's Day gifts that ship tomorrow—gift box included
Taxon with permalink "great-gifts-for/valentines-day" could not be found.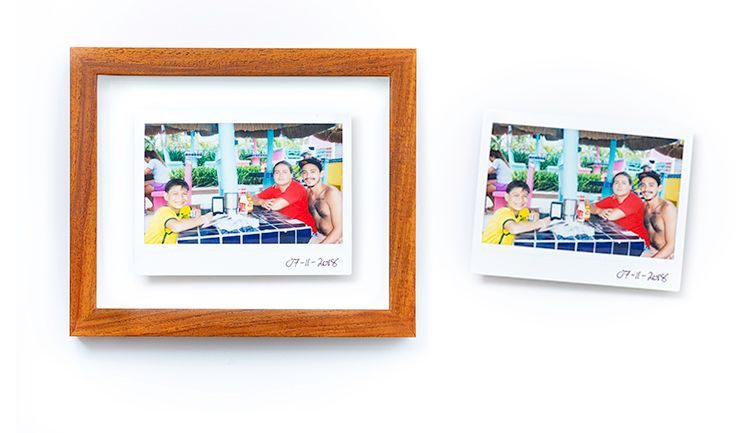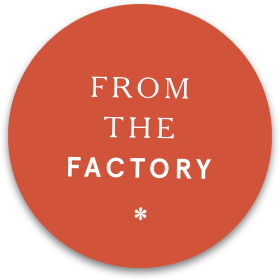 This week in the factory
we framed...
Brooks sweater
Marco Polo cargo ship
Tissue paper rainbow
Damian's 34th
Spice Girls necklace
Ice puddles
Texas A&M pennant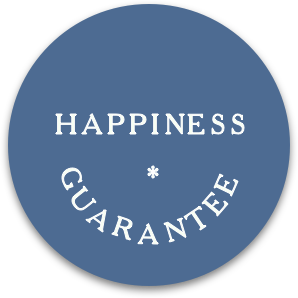 Our Promise
Your happiness is our top priority. If you're not 100% happy with your order for any reason let us know and we'll make it right.